Originally from Portugal I have been living in Ireland since 2009. For the past 14 years I have been working in the Animation Industry for shows like The Amazing World of Gumball for Cartoon Network and Wander Over Yonder for Disney XD.
I have held various positions in the roles of  Animation Director, Episodic Director and now currently working as a Storyboard Artist and freelance Children's Book Author/Illustrator.
My most recent book that is about to be published is called "Counting to Bananas" written by Carrie Tillotson (Flamingo at Penguin Random House) which will be publish Spring 2022.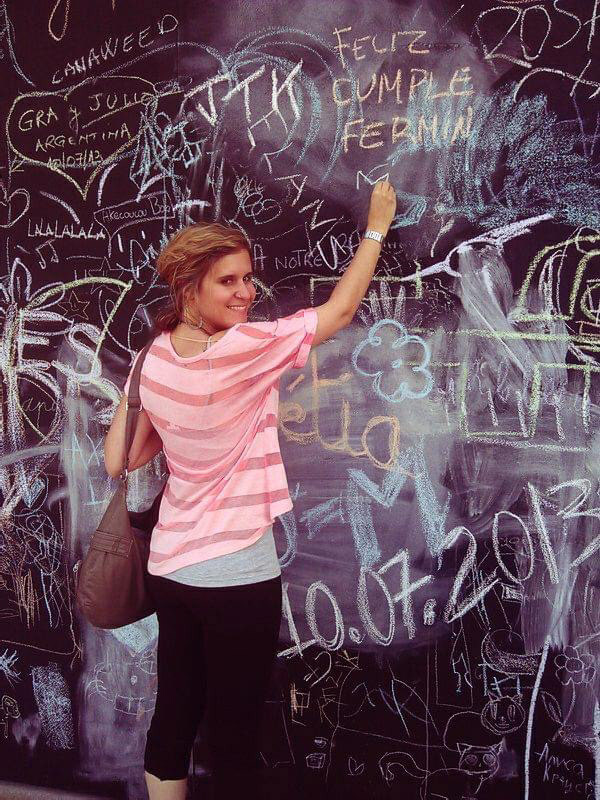 - 2021 Portfolio Showcase Honor Award
- 2021 SCBWI Spark Honor Award for self publishing book
"My Friend" (as author/illustrator)
Storyboards Awards
- 2020 Industry Excellence Award for Storyboarding in 2020 Manchester Animation Festival
Represented by James McGowan at Bookends 
Literary
 Agency
jmcgowan@bookendsliterary.com